| | Vs. | PPC Protect |
| --- | --- | --- |
| | | |
| | | |
| | | |
| | | |
| | | |
| | | |
| | Coded by ex army intelligence officers | |
| | | |
| | | |
| $15 | Prices from | $30 |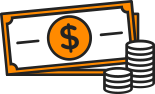 Honest Pricing
ClickCease doesn't charge you more when your CPC rises. It is in the interest of PPC Protect that you spend more money on your campaign so they get a bigger cut. The ClickCease pricing model encourages you to get more clicks for less money.
Anti Click Fraud Innovation
ClickCease is always on the cutting edge of fraud technology. The smart ClickCease algorithms and behavioural modules detect more fraud based on user intent. Our mouse movement session recordings will show you a clear picture of what your site visitors did on your site.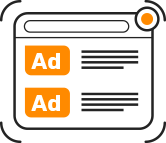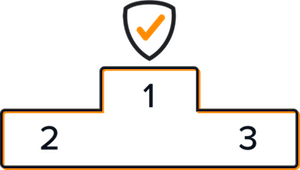 A Trusted Brand
ClickCease is the first company to automate PPC fraud detection and blocking. We have more experience in this field than any newcomer and have the highest customer satisfaction rates.

Check out why our customers love ClickCease here.
Click Fraud Consultants 24/7
ClickCease has invested heavily in support. The ClickCease support team is the biggest in the industry. Our click fraud consultants have seen everything related to Click Fraud and are ready to guide you through your account or campaign by phone or chat, even on weekends.

Block click fraud from ruining your campaign!
The information was gathered during Q1\2018. Some of it is based on customers just like you who trialed ppcprotect and quickly switched to ClickCease. Reviews were taken from the world leading review companies Capterra and Ekomi.