Click Fraud Detection
ClickCease™ will monitor your PPC clicks with advanced machine learning algorithms. Separate real potential customers from fraudsters and bots that want to deplete your budget.
Who We Detect

Auto-Block Click Fraud
We tell AdWords not to show your ads to fraudulent sources, saving you time and a lot of money.

Extensive Analytics
Uncover the details behind the clean customer clicks and the dirty competitor clicks on your ads and set fraud fighting rules tailored to your business. Change the "I think it is" into an "I know".
Uncover the details of each click on your ads. Geography, timing, IP and loads more. Block and unblock IPs with a click of a button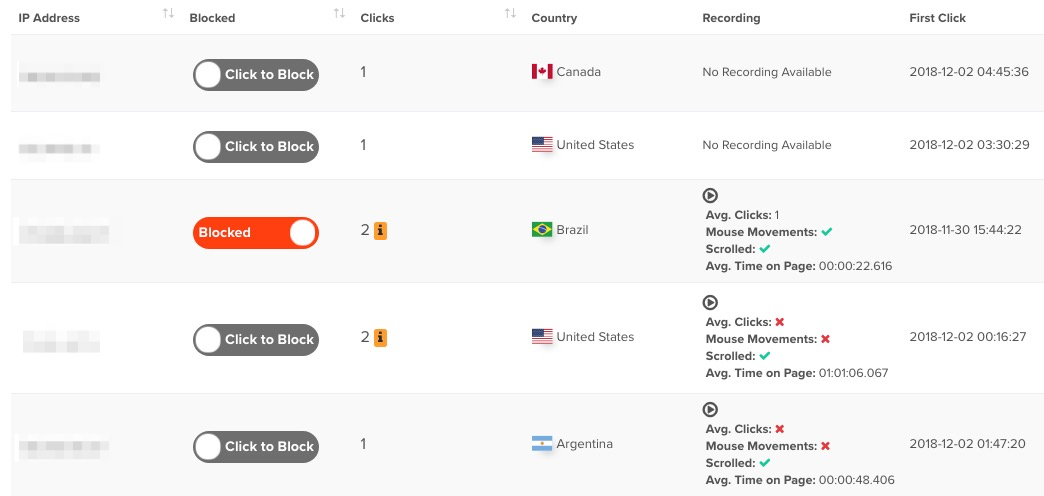 Understand the "why?" behind a fraudulent IP with full details on the micro and macro IP level

See if that click fraud attack is coming from your neighbour or from a foreign location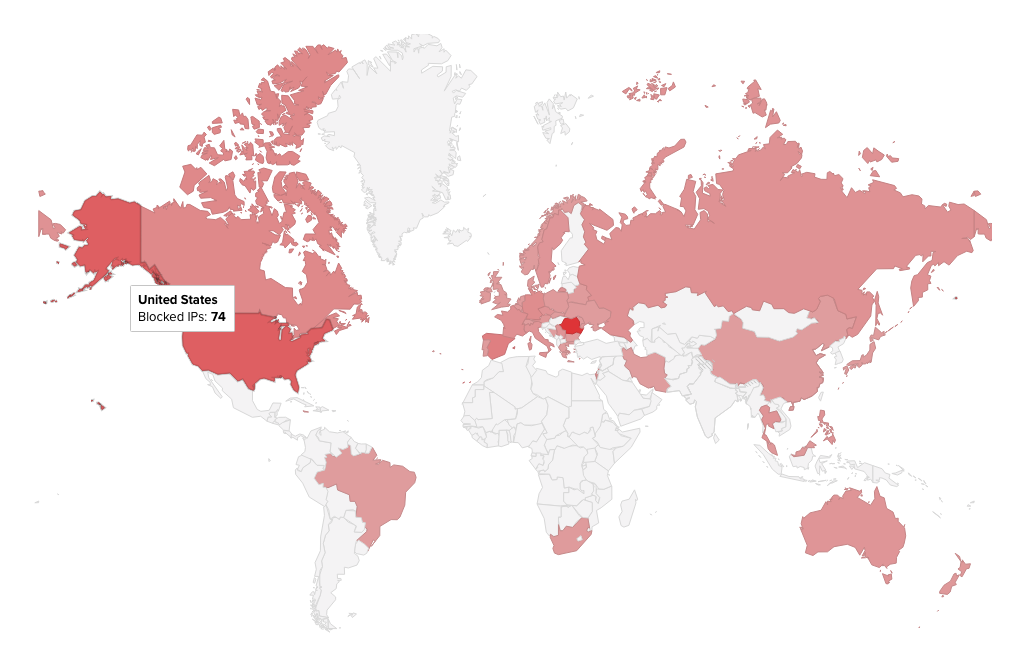 Find out which keywords in your campaigns generate the most fraud on your ads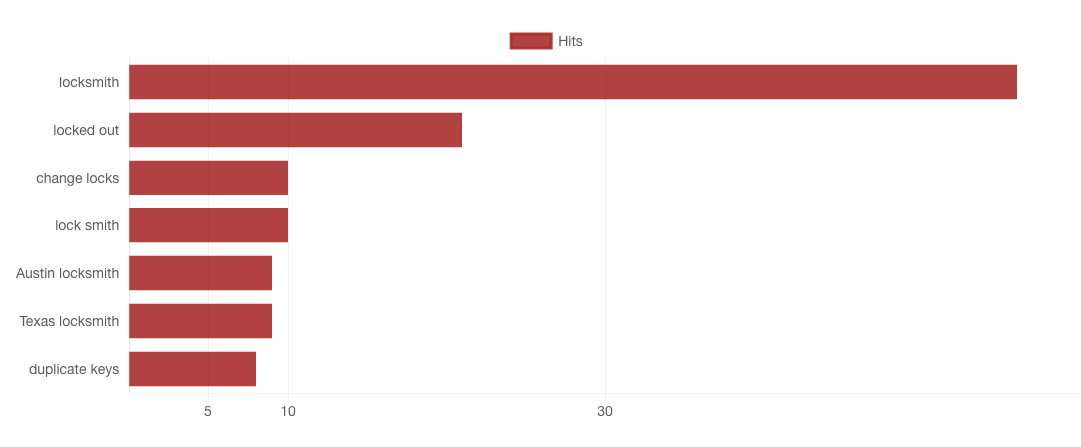 Discover if the same iPhone or desktop is clicking on your ads over and over again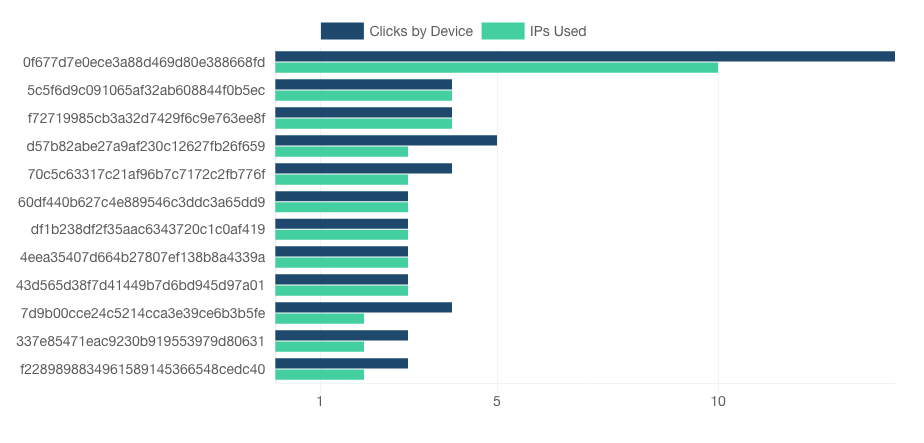 Finally see which Google Display Network (GDN) placements generate the most click fraud
Record Click Fraud
Watch a screen recording of your visitors' behavior on your landing page. See how their mouse moved, scrolled, and clicked. This behavior is part of the detection algorithm.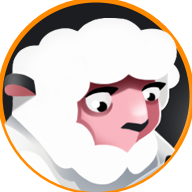 How Humans Behave on Your Site
Humans behave like you would expect a human to. Their cursor movements are natural with occasional clicks in places where clicks should be made.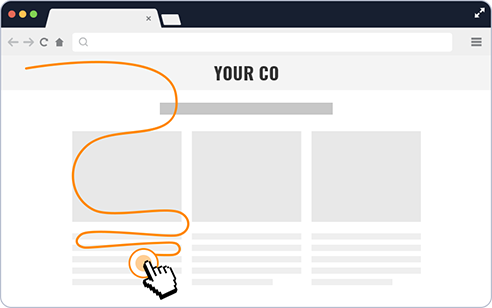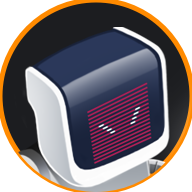 How Bots Behave on Your Site
Bots are easily identifiable as non-human. Their cursor movements are erratic and very linear. They click repeatedly in random places to find buttons or links.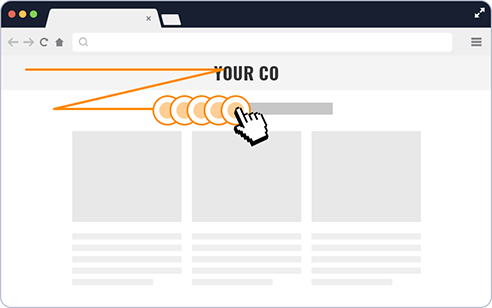 Introducing your Campaign Intel Operative: ADSPY
Still googling your brand name, trying to figure out who is bidding on your keywords and how your competitors' ads rank against yours? Save your time with AdSpy! Get notified of new competitors and see your advertising ranks throughout the day.
See an overview of how your tracked keywords are doing
See how your ads rank over time compared to your competitors' ads
See how often your ads appear in the top positions on Google Ads
Read your competitors ads