Google offer by far the most popular packages for advertisers and publishers online. In fact more than 70% of Google's revenue comes from business advertising, specifically their pay per click options. Google Adwords, now known as Google Ads, and AdSense offer the broadest reach for advertisers online.
In this post we're looking at what Google Ads and AdSense can offer and why they're so popular.
The Difference Between Google Ads & AdSense
Put simply, Google Ads (aka Adwords) is the platform for advertisers to create and post their online ads.
Google AdSense gives publishers the opportunity to monetise their websites by displaying ads from these advertisers.
What is Google Ads? You'll no doubt have seen those results at the top of the Google SERP (search engine results pages) which say 'Ad' next to them. Any business can sign up for Google Ads and create their own version of these ads and then target particular keywords or geographic locations.
What is Google AdSense? When you visit certain websites you'll notice banner adverts, videos and other sponsored content. Websites that sign up for AdSense set aside part of their site real estate for ads and will receive payment for any clicks on these ads from their site.
The Main Features of Google Ads vs AdSense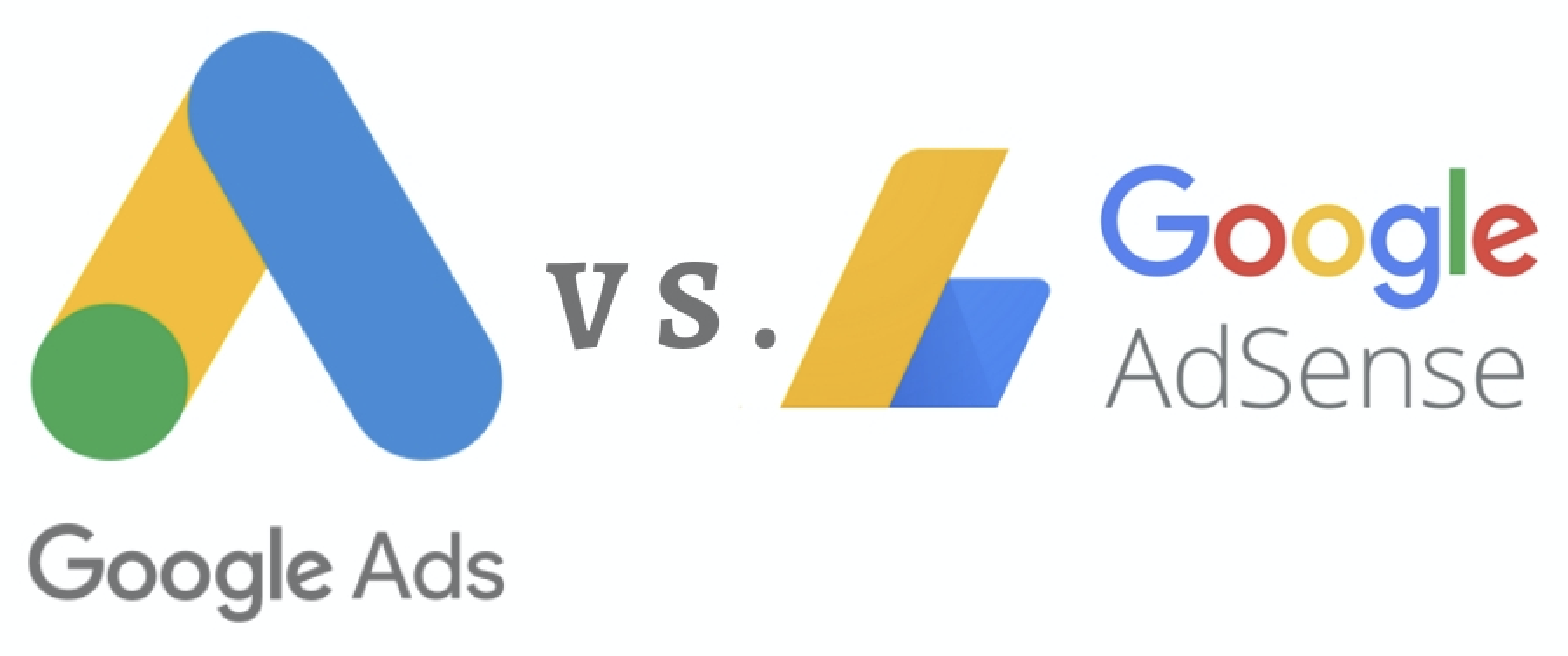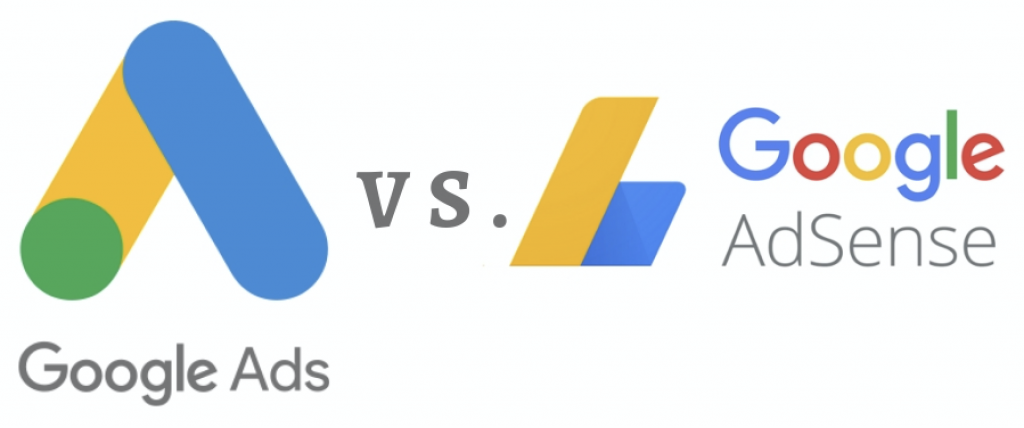 Google Ads (AdWords)
Businesses use Google Ads to create a range of different style pay per click ads online. If you're in a competitive market then paying for ads to feature on the first page of Google's search results skip the long game of generating organic traffic, and can make a huge difference to your income.
Once you've set up your ad, you can then 'bid' on keywords and set your daily budget. For example, if you're selling travel insurance, which is one of the most competitive search terms globally, you might bid $5 per click and set a daily budget of $5000. This means you could get up to 1000 paid clicks on your site.
Of course your competitors can also 'pay per click' meaning they might outbid you and feature higher up the results page than you. There are other factors that might influence the placement of your ad, namely your ad rank which is how Google rates the quality of your ad overall.
The key features of Google Ads are:
Creating an ad for your business that focuses on your choice of keywords.
Placing your ad at the top of the SERPs, or on other websites.
Boosting the visibility of your brand or business.
Creating fully customisable ad banners.
Promoting a video ad on YouTube or other partner sites.
Users of Google Adwords/Ads can create multiple ad campaigns and group them together under ad groups. This means that agencies and corporate advertisers can run up to 10,000 campaigns and up to 20,000 ad groups. You'll also have the option to duplicate and modify campaigns to try and find the best results for your marketing investment, also known as A/B testing.
Bear in mind that as you're paying per click on each campaign the costs can spiral rapidly the more campaigns you're running. Start small, get to understand how Google Ads works and can benefit your business; and then scale up once you have allocated the resources and the budget to manage your Ads campaigns.
From within Google Ads you'll be able to fully create and customise your ad campaign including banners and videos. The whole point of banner and video ad campaigns is that you want them to be engaging and appealing to maximise the amount of conversions they get, with slick animations and a call to action.
Using Google Ads you'll also be able to set up video ad campaigns for YouTube, or use these videos to stream on other sites. Any video used on Google Ads needs to be hosted on YouTube.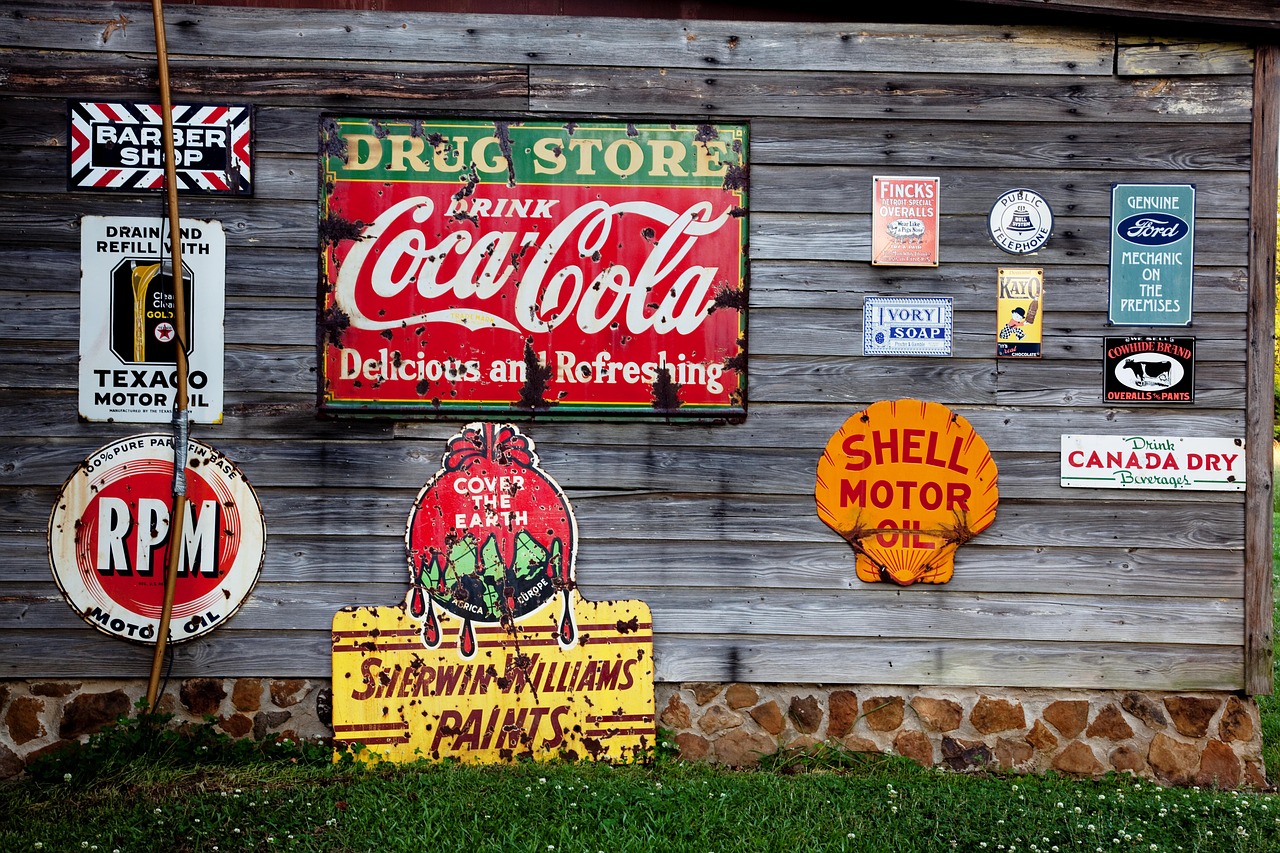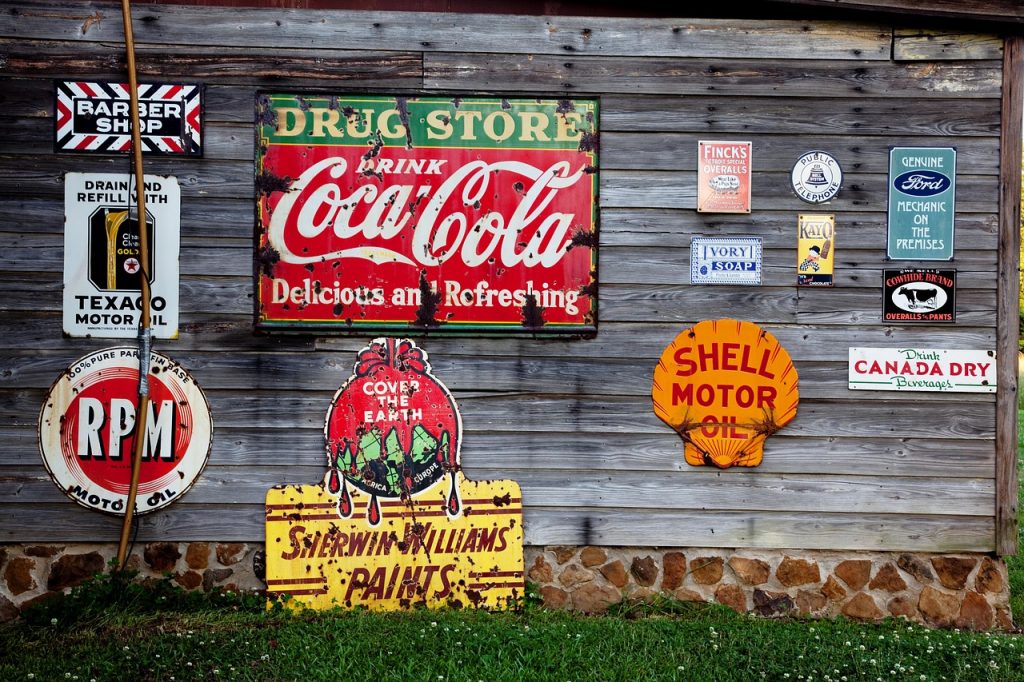 Google AdSense
To use Google AdSense, publishers sign up for an account and can then feature adverts on their site or app. For each click (or impression for videos) on an ad hosted on their site, they will be paid. You can choose where the ads appear on your site, what type of ads are displayed and select the ideal advertisers for your business model.
AdSense is best suited to sites where you are offering information or advice as opposed to actual shopping sites. If you're running a blog or online magazine for example, using Google AdSense gives you a way to monetise your traffic. The more traffic your site has the better chance you have of converting those visitors to interested, and potentially purchasing parties.
The main features of Google AdSense are:
Getting paid by advertisers to feature their ad on your website.
The opportunity to profit from the traffic passing through your site.
Being able to choose the types of ads that are featured, and where, on your site.
Managing ad campaigns across multiple sites.
With web banners and ads the whole idea is to have an appealing ad campaign which will get lots of clicks. AdSense allows you to fully customise the size and shape of the ads appearing on your site; with options for horizontal and vertical banners, text boxes and responsive ads which change shape and size depending on the device they're viewed on.

AdSense users can add advertising banners to up to 500 URLs, so if you manage multiple websites you'll be able to monetise the lot. Of course once you've set up your AdSense campaign on all of these websites you can then view the stats and success rates individually according to each URL.
TL;DR?
In short, Google Ads and AdSense are two sides of the advertising coin and offer exposure and income opportunities for website owners and businesses.
If you want to make an ad and feature it on other people's websites, YouTube or Google's search engine results, use Google Ads.
Or, if you run a website and you want to feature adverts that will pay you for sending visitors to other sites, use Google AdSense.
Can I Use AdWords and AdSense on the Same Website?
Very simply, yes you can run a website that features AdSense and also is part of a Google Ads campaign. But you should not feature AdSense on the landing page, or the front page of your website if you are running a Google Ads campaign.
It used to be the case that website owners could set up a website and run AdSense banners on the home page, then pay for AdWords to boost the traffic and the click-throughs on ads. This is no longer the case as Google can penalise or even suspend both your Ads and AdSense accounts if they think there is a breach of service.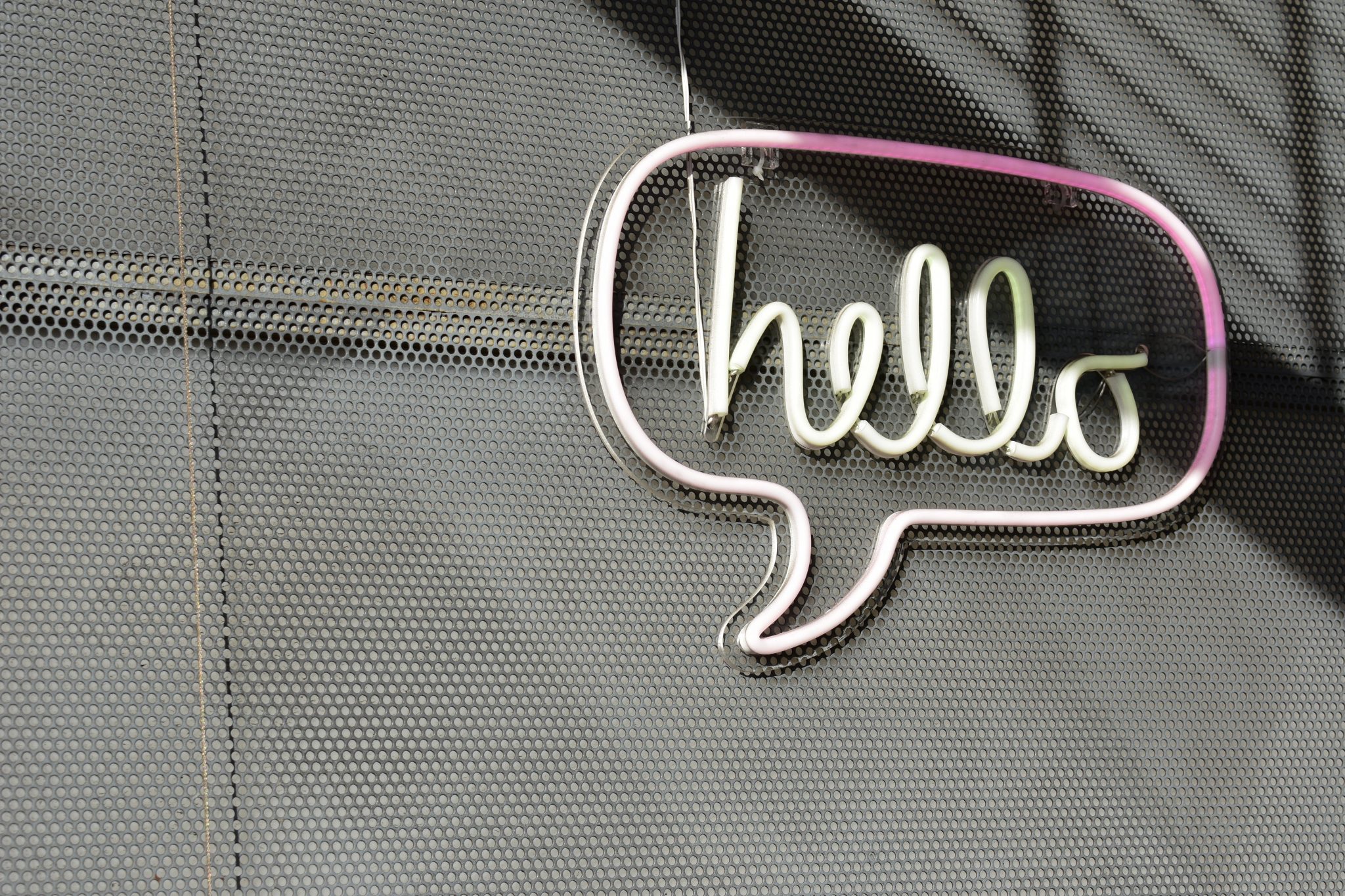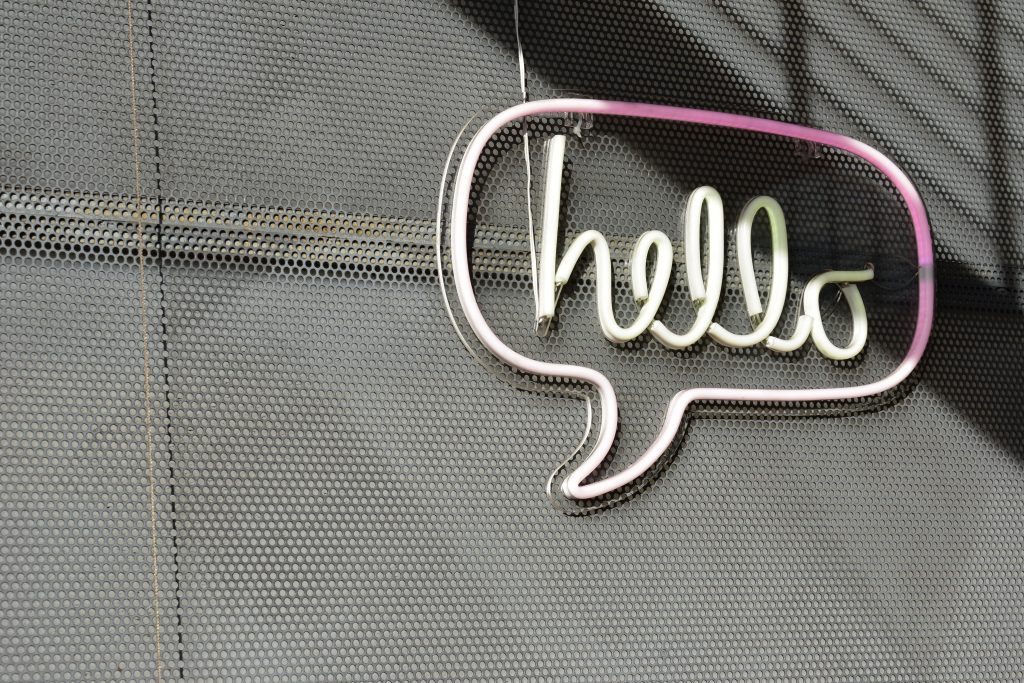 What Should I Know as an Advertiser?
Using Ads is a great way to boost your traffic and get more paying customers. You're not just getting a link to your business on the first page of the search engine results; you're also maximising exposure on related websites.
With all these paid links out there, and the competition to feature at the top of the search results, the possibility of click fraud starts to become an issue. If you're not aware of click fraud: it's the action of clicking on an advertiser's link with the intention of increasing their advertising spend and potentially using up their PPC budget. These invalid clicks can be done manually or automatically, using bots, and are often done maliciously by competitors.
Some of these invalid clicks are simply accidental, with double clicks on links sometimes registering as valid (and costing you money). But click fraud is normally intentional and can be hard to guard against, although Google does have some processes in place to minimise the impact.
Using a click fraud prevention software like ClickCease is one of the most effective ways to ensure that you don't fall victim to click fraud. It stops and blocks bots and fraudulent activity and prevents any additional fraudulent clicks from suspicious sources before it can become a bigger problem.
Find out more about click fraud and ad fraud in our complete guide.