Click fraud and ad fraud have been steadily growing, year on year. In 2020, alongside the standard challenges faced by marketers, we've also seen the extra impact of the Coronavirus pandemic.
During this time of global upheaval, click fraud has continued to wreak havoc on unsuspecting PPC advertisers.
As always, ClickCease have been tracking the amount of fraudulent activity online. The report below contains our findings from the first half of 2020 including:
The average global rate of click fraud on PPC ads
The business sectors most affected by click fraud and ad fraud
Territories most affected by click fraud
The impact of Covid-19 on pay per click marketing and click fraud
Pick up your free copy of our click fraud report by clicking on the image below (PDF).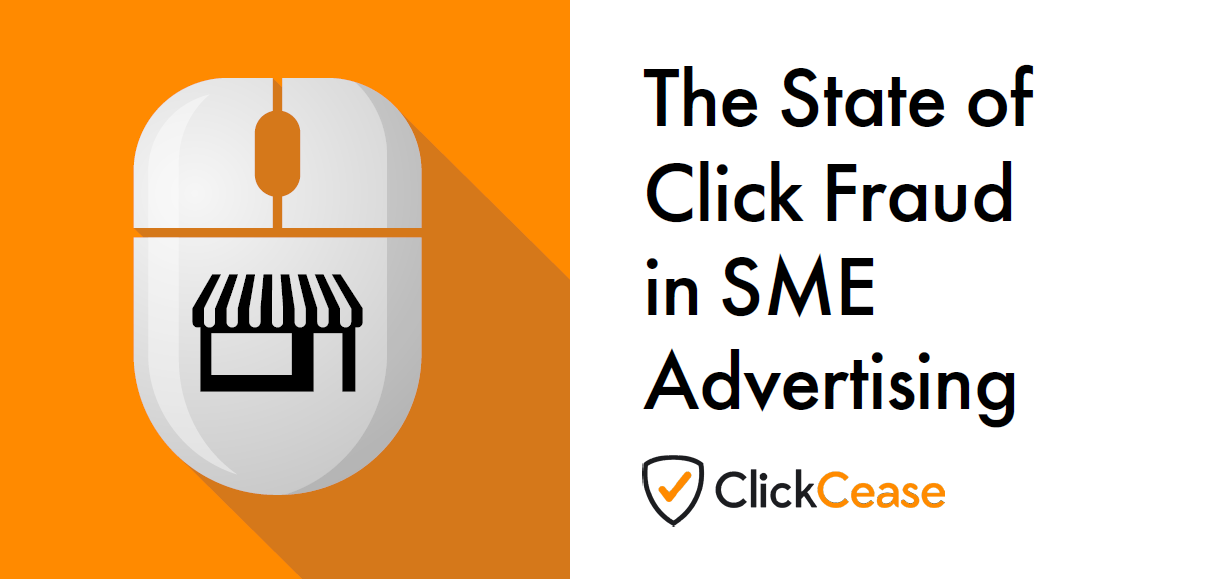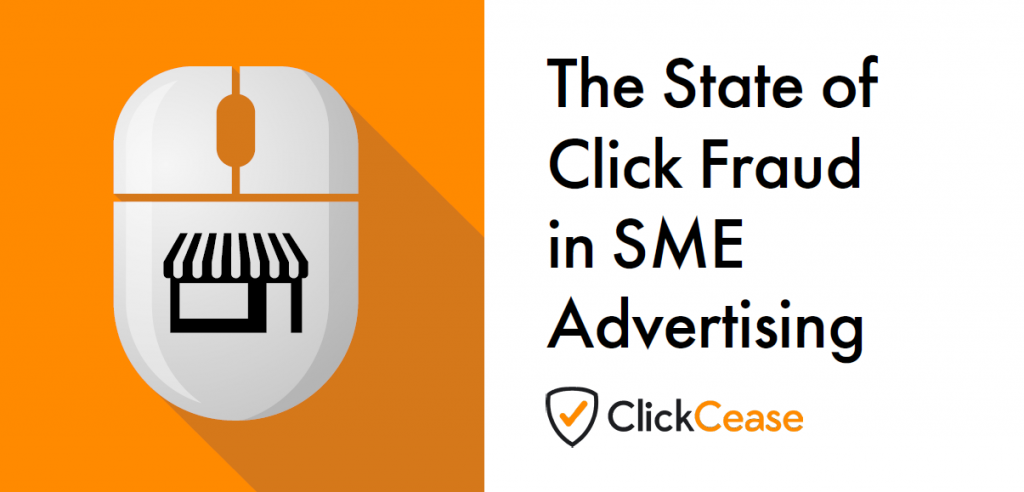 Read more about the impact of Coronavirus on small businesses.
Read more about the impact of click fraud on small businesses in 2020.