When it comes to digital marketing, the choice can be dizzying. Do you need to focus on your organic content, should you pay for search engine results, or maybe focus on building a social following?
The blanket answer to the above questions is, yes.
But for many small business owners both time and money are in limited supply. So it comes down to a question of choosing paid search or paid social to get the wheels turning.
Search and social offer their own advantages, and if you're marketing a startup business or SME you'll likely want to focus on the most effective option. After all, online advertising isn't cheap…
We'll take an in-depth look at paid search vs paid social, and some of the pros and cons of each.
Paid Search 101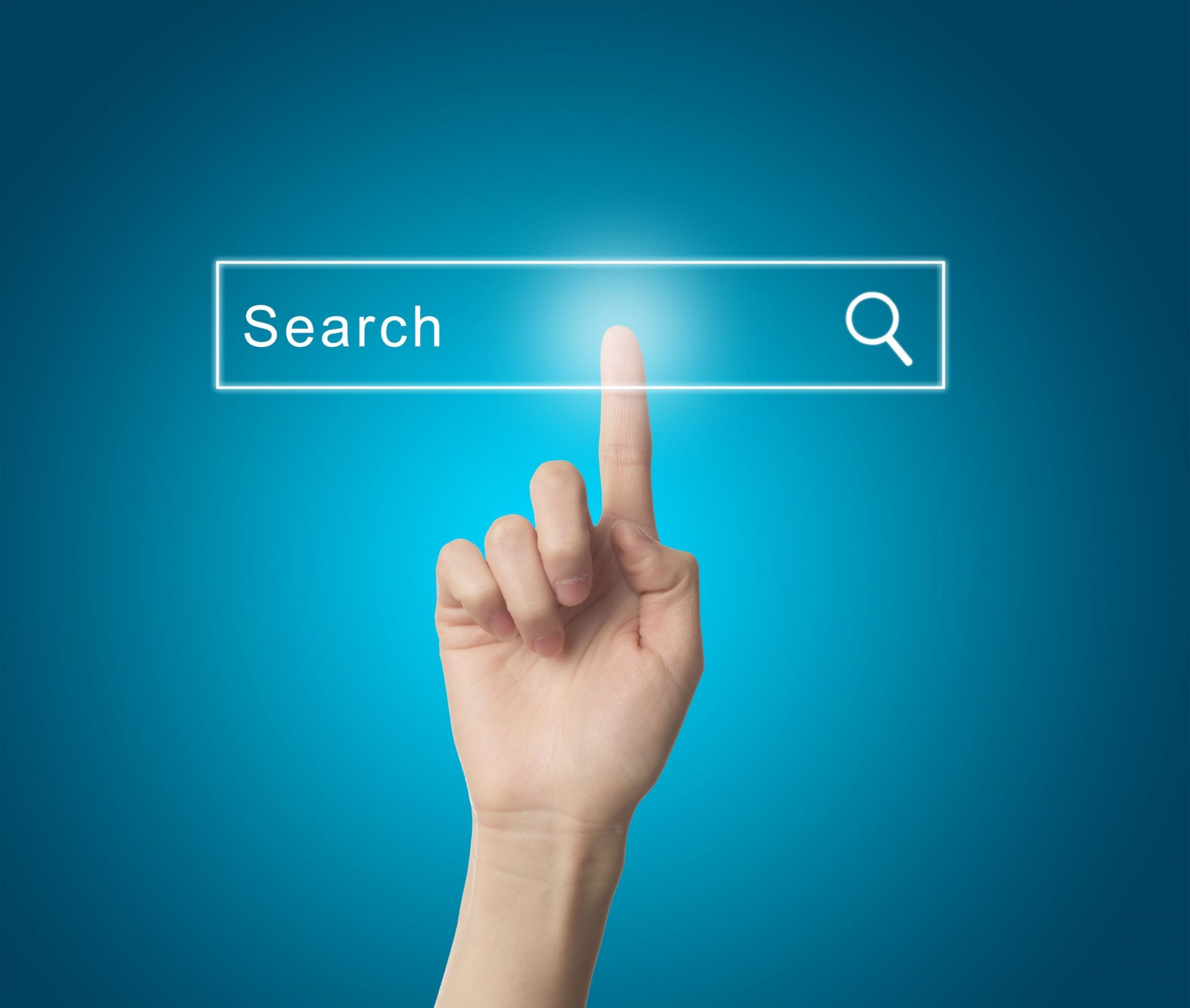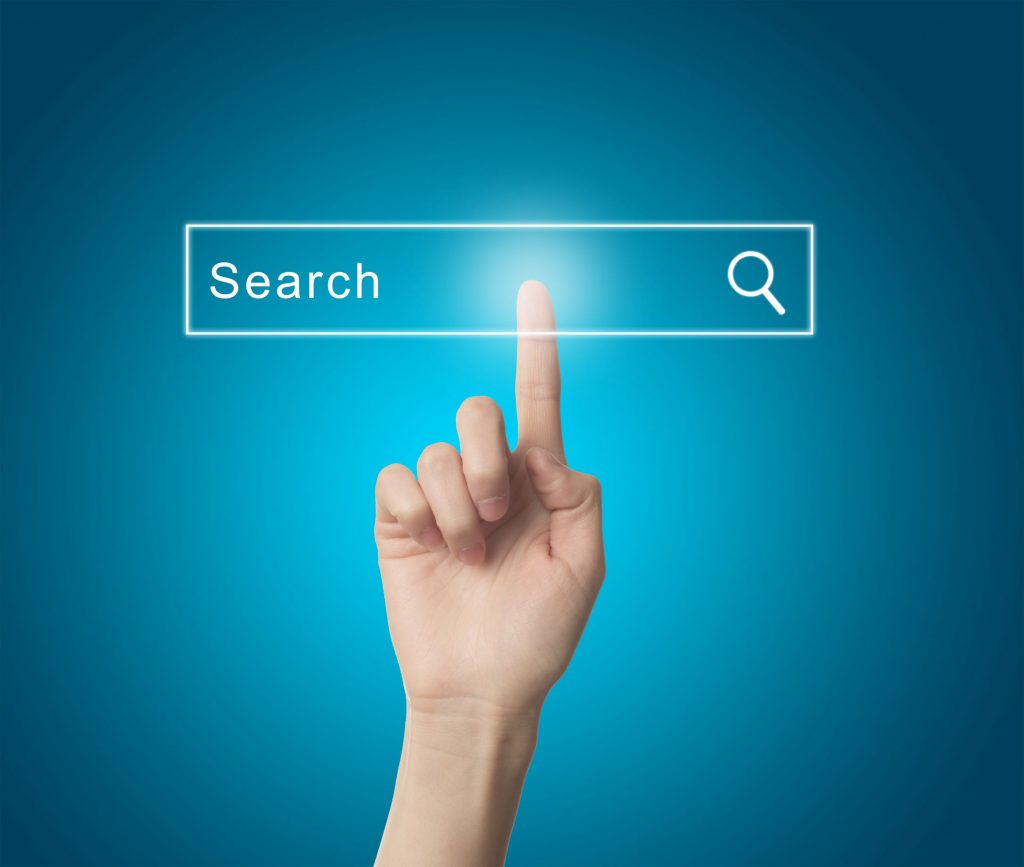 Ranking high in the search engine result pages (SERPs) is often the Holy Grail for many businesses.
The theory behind this is that if you're on page one of Google, ideally one of the first couple of results, you'll get a higher volume of clicks.
You might have heard the marketing joke;
"Where's the best place to hide a dead body?"
"The second page of Google…"
Yup, no-one (well, very few people) click to the second page of Google unless they're really doing some digging.
Interesting stat? Less than 1% of users click on results from the second page of Google.
In fact, the first organic result on Google has a CTR of 28.5%. That click through rate drops as you go down the first page, with second seeing a CTR of 15% and third seeing 11%.
When you're looking at around 5.6 billion searches every day on Google alone; being on page one at all for any popular search term has great value.
Your content in the search engine results is used to:
Answer questions
Display a specific product
Provide information on a subject
Target active traffic to convert
Whereas using paid or organic social is more about building awareness or showcasing an attractive offering (which might not be answering any question).
The advantage that paid search has over paid social is that you can target active searchers who are looking for a solution right now.
How to get on page one of Google
There are two ways to get your website to rank on page one of Google, or any search engine.
The first one is to identify the search terms you want to rank for and then build content that is designed to achieve that result.
That's called Search engine optimization, or SEO.
This isn't a post about how to organically rank at number one for Google searches, but because we're nice folk here at ClickCease, this is the potted version.
Identify your audience and use keywords that they're searching for
Build useful and well optimised content to answer their questions
Have a strategy to generate backlinks to your useful content from reputable sources and social media
Update your useful content regularly
That is a very simplified version of organic search engine optimisation.
The other option to get your search results on page one of Google?
Pay per click.
AKA, Paid search.
Yup, PPC is the surefire way to get your business seen for your chosen search terms.
By building a list of relevant terms, you can bid on those keywords to display every time someone does a search on Google (or Bing).
All you need to do is:
Research what your audience are searching for
Build a list of keywords that you want to rank for
Set up your PPC ads on one of the major search engine networks
Understand your budget and how much to pay per click
Monitor your pay per click ads daily to see how they're performing so that you can optimise them as needed
Simple, right?
Actually, in theory it is. And most of the PPC platforms make it pretty easy to get up and running.
Paid search results can cost anything from a few pennies to a hundred bucks or more. It depends hugely on your industry and the search terms – which is a whole other subject.
These allow you to run text ads (to show in the SERPs), display ads (also known as banner ads), video ads, native content (paid placement posts on partner websites) and more. In fact, this selection of ad options keeps on growing.
You can run pay per click on the two major search networks, which are Google and Bing (which is managed via Microsoft Ads).
If all of this sounds like too much work, there are also many different platforms and agencies who will take the strain and do your paid search advertising for you.
So, if it is so easy, why would you hire someone else to run your PPC ads?
The nitty gritty of PPC advertising
OK, so I said above that setting up your PPC ads is easy.
Really it is. Anyone could do it, which is the point.
But for a successful paid search advertising campaign? Now we're starting to get down to the factors that some might see as the cons advertising with PPC.
Getting your ad seen isn't the problem.
Getting your ad clicked on? Ensuring the best conversion rate? Making sure you don't pay over the odds for each click?
Now it gets complicated.
If you're in a particularly competitive industry, you'll need to bear many of these factors in mind for a successful PPC campaign.
Quality and ease of use of your landing page
Load speed of your website
Wording of your ad
Timings of your ads
Your maximum bids and even your bid strategies
The use of negative keywords
Geo-targeting specific locations and avoiding others
Choosing between display and video ads, in-app ads or text search results
Understanding how click fraud affects your paid ads
Paid search wins over paid social for a few factors such as being able to target active users and being able to run display ads on partner websites.
So, what about using paid social media instead?
Paid Social 101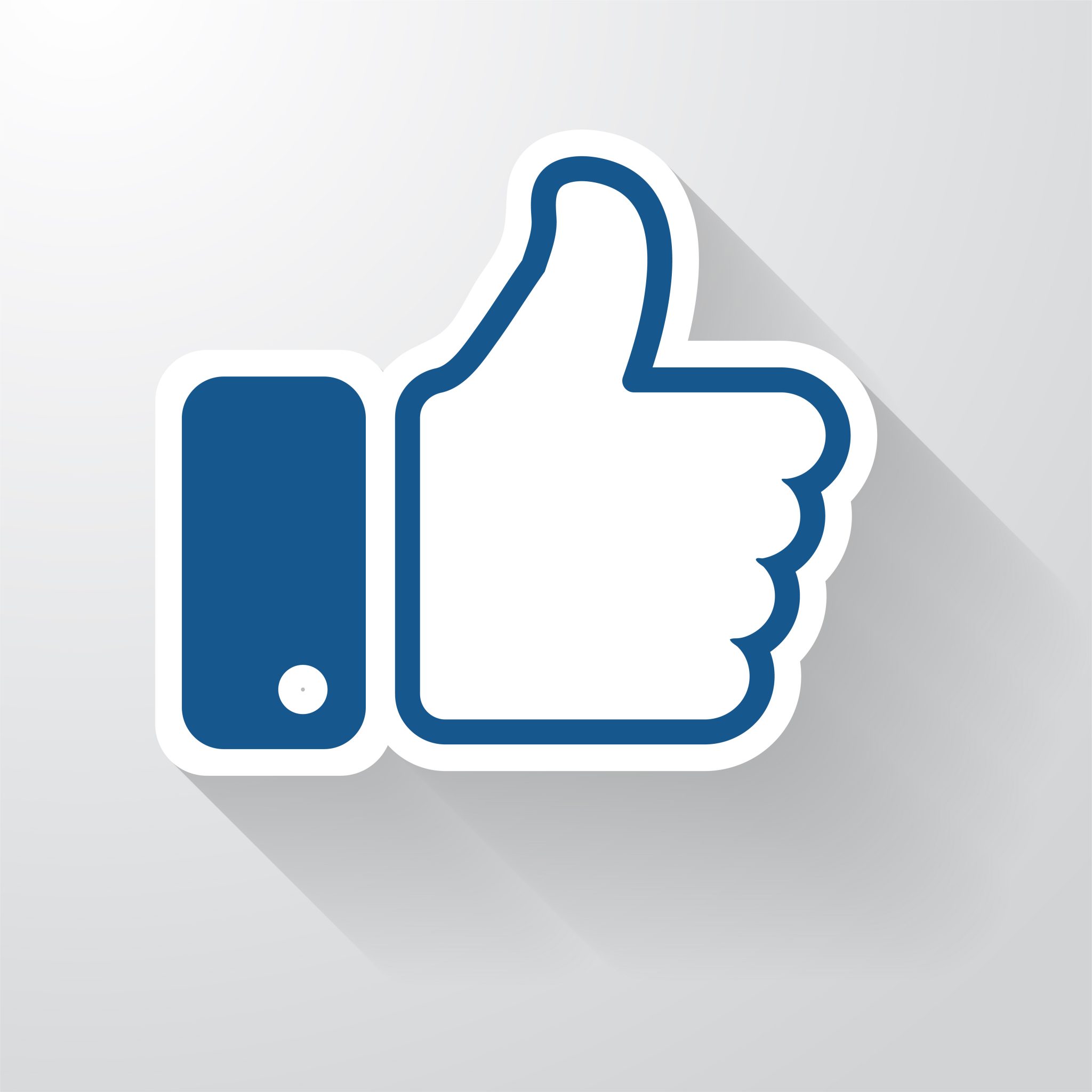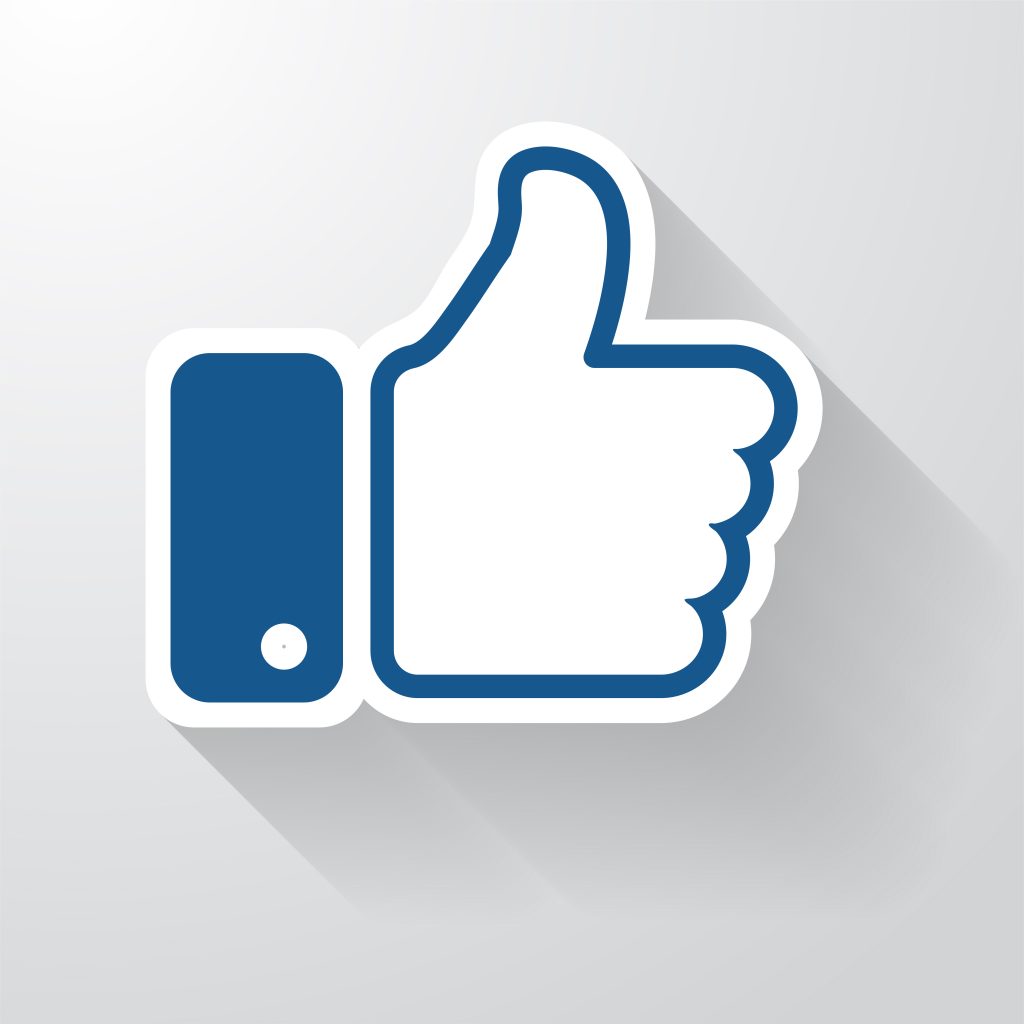 More than half the world's population use social media. Every day more than 3.8 billion people access one of the major social media platforms.
And, what's more, these social media platforms have some incredible data on the interests and behaviours of these users.
This makes access to paid social media ads an incredibly useful tool.
In 2020, the most popular social media networks (by monthly active users) are:
Facebook – More than 1.79 billion
Instagram – Over 1 billion
TikTok – 800 million
Linkedin – 690 million
Reddit – 330 million
Twitter – 330 million
Tumblr – 327 million
Pinterest – 322 million
Snapchat – 229 million
Facebook is by far the biggest of the social media platforms. And when you add in Instagram, WhatsApp and Facebook Messenger to the mix it's clear that the 'Book dominates the social media landscape.
The appeal of paid social
Running paid ads on social media allows you to get eyes on your message, even for people who aren't actively searching.
One of the biggest appeals of paid social (and one that paid search is taking on board) is the option to focus on people by their interests and general demographics.
Building a social media following is often a time consuming process, requiring multiple hours spent on the platforms each day, engaging with users and creating content.
So, using paid social advertising means you get your post out there in front of more eyes. And in theory plenty of likes, shares and other engagement.
Of course, it's not as simple as that is it?
First of all, each social platform often appeals to a different demographic. They also each use a different style and format for posting. You definitely wouldn't run the same ad on Facebook as you do on Linkedin, or on Snapchat.
The recipe for a successful social media post, paid or not, usually follows this recipe:
Eye catching image or video
Shareable or clickable headline or opening statement (often a question or an eye opening fact)
Succinct message, highlighting the appeal or benefit of a product
Although the format, message and presentation may differ between social platforms, this is pretty much standard between all of them.
The problems with paid social
The aim of the game, on all of the social platforms, is to gain new followers and get plenty of likes or whatever engagement you're looking for.
Selling your product is obviously the end goal, but it's not normally the point of your social posts.
Because people aren't usually searching for a solution on social media, the goal is usually to create a desire for your product or service that can eventually be used to convert.
Paid social is great for retargeting people who have shown an interest in products like yours before. And, in fact, if you use paid social with paid search, you can create quite effective retargeting campaigns.
But direct selling? Hmmm. Not so much.
That's not to say you can't create sales focused ads on social media, of course you can.
Another issue with social media, in general, is that you need to be creating fresh and attractive content almost constantly. With paid social, you usually highlight your best performing social posts, or recycle a few of the best.
Your images need to be slick. Your content needs to be tight and you need to be nailing your audience targeting…
But, done right, social media marketing is an incredibly powerful tool.
By the way, if you enjoy this article or any of our content, make sure to follow us over on Facebook, Linkedin and Twitter.
Using paid social vs paid search
In an ideal world, the two go hand in hand. But, not all businesses have a bottomless marketing budget, so you may prefer to choose either paid search or paid social.
Paid search
Choose paid search if you're looking to target active buyers. This can include people who have found you through social media before (paid or not).
Paid social
Use social media marketing to improve your brand awareness among a specific demographic. You can also use paid social to retarget to previous customers, or customers who have visited your site before but didn't convert.
If you're running with a bootstrapped or streamlined marketing budget, you can play with switching between the two. Perhaps one or the other every few weeks until you understand what works the best.
Search and social click fraud
The risk of click fraud on both search and social media marketing is a real threat. As we saw in our recent report into click fraud in 2020, the practice has been on the up even during the coronavirus pandemic.
This has included additional malware threats throughout the year, targeting everything from mobile ads to search engine results.
In fact, click fraud affects at least 90% of pay per click ads and can sap anything from 10% to a whopping 60% of your ad spend (depending on things like industry and location). And social media isn't immune to this damaging impact either.
Read all about Facebook ad fraud in our guide.
Whatever your marketing spend, make sure you're not leaking a sizable percentage to fraud.
ClickCease offers the industry leading click fraud prevention solution, built for small to medium businesses and marketing agencies. If you're running paid search or paid social, run a free audit on your campaigns with our free trial.