Looking for a digital career path? The role of a PPC specialist is one that can be rewarding both in terms of work satisfaction and income. And, to become a PPC expert, you don't need specialist education. In fact, you can easily train yourself to be a pay per click ad specialist simply by following some courses and information online.
Ready to get started? This guide will assist you on your journey to becoming a PPC specialist and managing successful advertising campaigns online. 
What Is the Actual Work of a PPC Specialist?
First question: "What is a PPC Specialist?" Put simply, the duty of a PPC professional is to make the pay per click campaigns of businesses as successful as possible. It's a role that can be done both in house and remotely, for either one client, or a whole portfolio of different clients. 
With our digital world rapidly on the rise, we have seen an increase in all the different branches of technology. More people specialize in specific areas. When it comes to PPC advertising, it pays to specialize in this area of you wish to create a highly successful marketing campaign. When used the right way, PPC can welcome an abundance of growth to a business. 
So, what does a PPC expert actually do? Well, a day in the life of an individual who manages PPC campaigns involves many different elements, from strategy, design, and implementation to SEO and performance analysis to make sure the campaign stays on top and brings in that ROI. Within a marketing team or as an agency, a pay per click experts role covers:
1. Managing keywords research
Keywords play a vital role in pay per click marketing. Online advertising campaigns involve bidding on keywords relevant to your product or service so the public can discover your ad. Of course, as with everything, the success of keywords fluctuates with the market and trends. A pay per click specialist must work with a certain level of flexibility and change their keyword list when necessary. By constantly researching the market, you can explore what customers search for online and revise your keyword list to match this. 
2. Copywriting
Writing interesting, engaging copy for adverts can be the difference between make or break for your campaign. You can create a high-quality ad that looks wonderful, but if you don't have the right content to compliment it, it's a waste of your time. Pay-per-click specialists must understand their audience and write in a style that engages them.
3. Landing page design
When someone clicks on your ad, they will be automatically redirected to a landing page where first impressions always count. Within only a few seconds, individuals decide whether they wish to browse your site and become a customer or simply exit this landing page, which counts as a total loss. For this reason, the design of your landing page must catch viewers' attention and welcome them to explore more.
4. Acquisition optimizing
PPC specialists focus on gaining and maintaining new customers with optimized marketing funnels. By creating an acquisition strategy, you can drive awareness for your brand, build a valuable reputation, and outshine your competitors.
What Is the Set of Skills You Will Need?
Technical Expertise: The role of a PPC specialist relies on the internet to promote a product or a service. Having an understanding of how to use tracking codes, retargeting codes, tag manager HTML, and Javascript can be extremely useful for getting started.
Analytical Mind: Before you even publish your campaign, you will need to have an analytical frame of mind. Previous and current campaigns on the market require analysis before creating your own, to weigh out your success rate, and what you need to do to get there.
Excel Master: When it comes to analyzing data, tables are the way forward. Excel allows you to create charts and input all of your data so you can easily view it on a display sheet, making manipulating data that much more manageable.
Creative: PPC is all about grasping the viewer's attention with the hope of converting that click to a sale. When designing your campaign, you must get the creative juices flowing and design something that will attract viewers and encourage them to click on your ad.
Copywriting: A great ad is nothing without the right content to support it. PPC specialists tend to use emotional triggers and intriguing phrases to entice viewers to follow through with that click.
Expert in Math: Experts must analyze numbers, statistics, and data frequently when managing a PPC campaign and should feel comfortable with math in order to succeed.
Consumer Orientated: By creating a PPC campaign, you rely on customers to click on your ad and make a purchase. You need to keep your target audience in mind and ensure you meet their needs to encourage sales.
Adaptive: As trends change, your strategy must adapt to keep up with what's hot right now. By working with a sense of adaptivity, you can take on any challenges that come your way.
Self-learner: The internet is home to a vast amount of PPC information so as long as you can devote time to teach yourself the skills needed to run a PPC advertising campaign.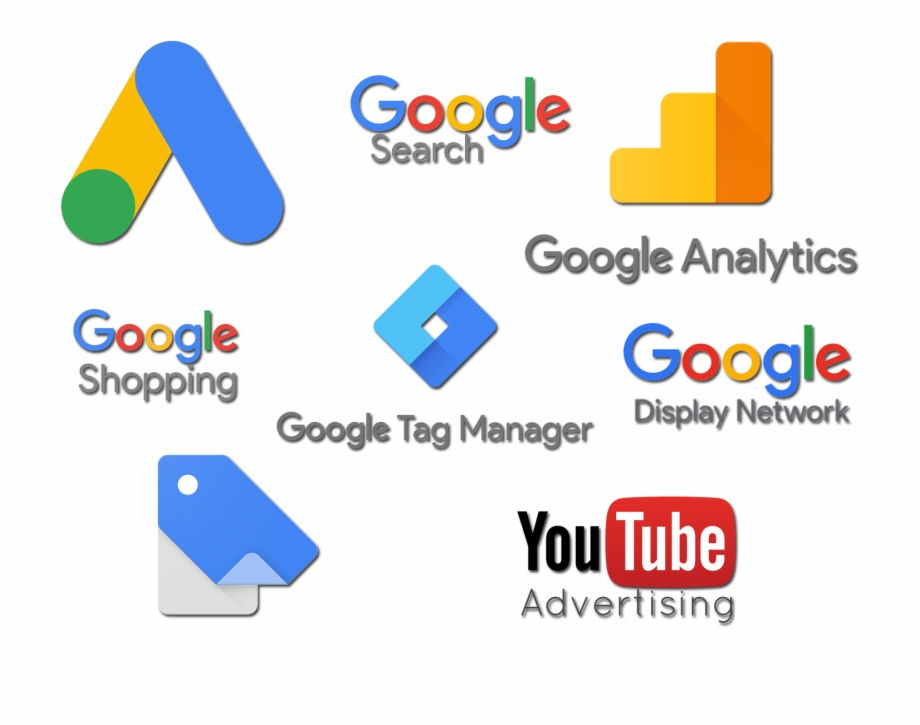 Top Tools You Will Be Working With
PPC experts work with a number of crucial tools daily to run a successful advertising campaign including:  
Google Ads: PPC experts use Google Ads to host campaigns with all the necessary tools to showcase advertisements.
Google Analytics: We understand the importance of analyzing data… and what better to do the job than the trusty Google Analytics? Simply input your data, and you can compare table displays with this valuable tool.
Google Tag Manager: This free tool allows you to manage tags on your website by safely deploying analytics and measurement tag configuration from a web-based user interface.
Excel: From creating and test running to implementing and analyzing, Excel has tools support all areas! When it comes to data comparison, excel has got you covered.
Landing Page Creator: Creating the perfect landing page can make all the difference for your success rate. With Landing Page Creator, you'll have professional templates to choose from which you can customize to complement your campaign.
Click Fraud Prevention Software: Click Fraud refers to fraudsters excessively clicking on your ad to run up PPC without any intentions of purchasing. Specific software has been created to protect your campaign against this kind of fraudulent behavior.
Let's Wrap It Up
So there you have it: an informative guide on how to become a self-taught PPC specialist. We covered the vital skills and tools you need to succeed in online advertising campaigns. Remember, you do not need a degree to become a pay-per-click professional. You just need to have access to online information and devote the time and energy to your research. Good luck!
---
Main Image created by studiogstock – www.freepik.com